Salo Upper Secondary School for adults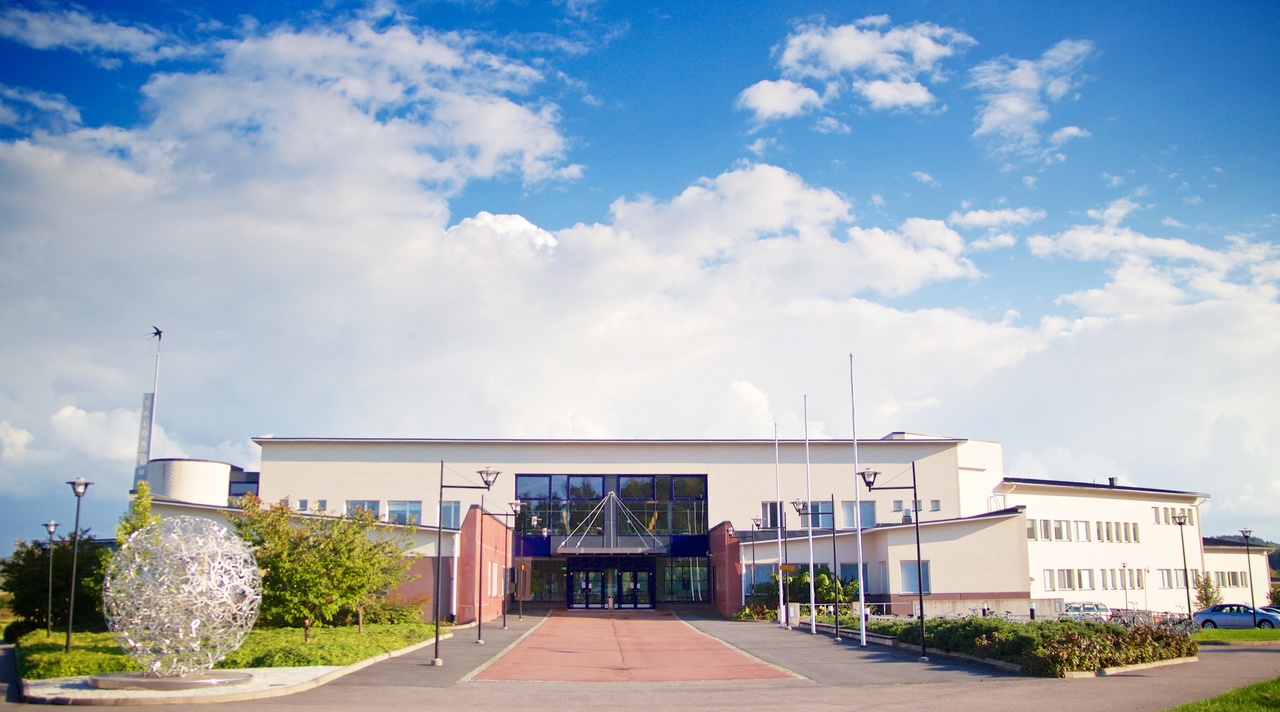 The adult education line of Salo Upper Secondary School provides the local residents with a chance to complete high-quality upper secondary studies in a flexible and goal-oriented manner.
Students at the adult education line have the opportunity to complete upper secondary school courses and receive a general upper secondary education certificate. Students can take the matriculation examination either after completing the general upper secondary syllabus or studies leading to a vocational degree. It is also possible to continue unfinished upper secondary studies or study individual subjects and participate in the matriculation examinations. Studying with us is flexible. The individual needs and situations of the students are considered whenever possible.
Teaching on the adult education line is organised in accordance with the valid curricula for adults. We create flexible personal study paths for all our students. As a rule, students must be aged 18 or over to be admitted to complete the entire general upper secondary school syllabus. Graduates from the adult education line of Salo Upper Secondary School can apply for further studies in the same way as students who graduate from daytime upper secondary schools. The purpose of the upper secondary studies for adults is to help and support the students in pursuing their own goals and dreams.
Becoming a student
All persons admitted to general upper secondary education must have completed the Finnish basic education or a similar syllabus. However, persons who have not completed the basic education syllabus can be admitted as students if they are otherwise considered to have sufficient skills and abilities for completing upper secondary school studies.
Applicants under the age of 18 may only be admitted to general upper secondary education for adults for specific reasons pertaining to the applicant. These include social and health-related reasons, working during the studies due to economic reasons, and the objective of providing each student with the most suitable form of education.
Moreover, persons aiming to complete only one or more subjects included in the general upper secondary school syllabus may also be admitted as students (subject studies / Act on General Upper Secondary Education 714/2018).
We welcome new students throughout the academic year when the study period changes. For more information, please contact the office of Salo Upper Secondary School for adults.
Welcome to upper secondary school!