Salo Ice Hall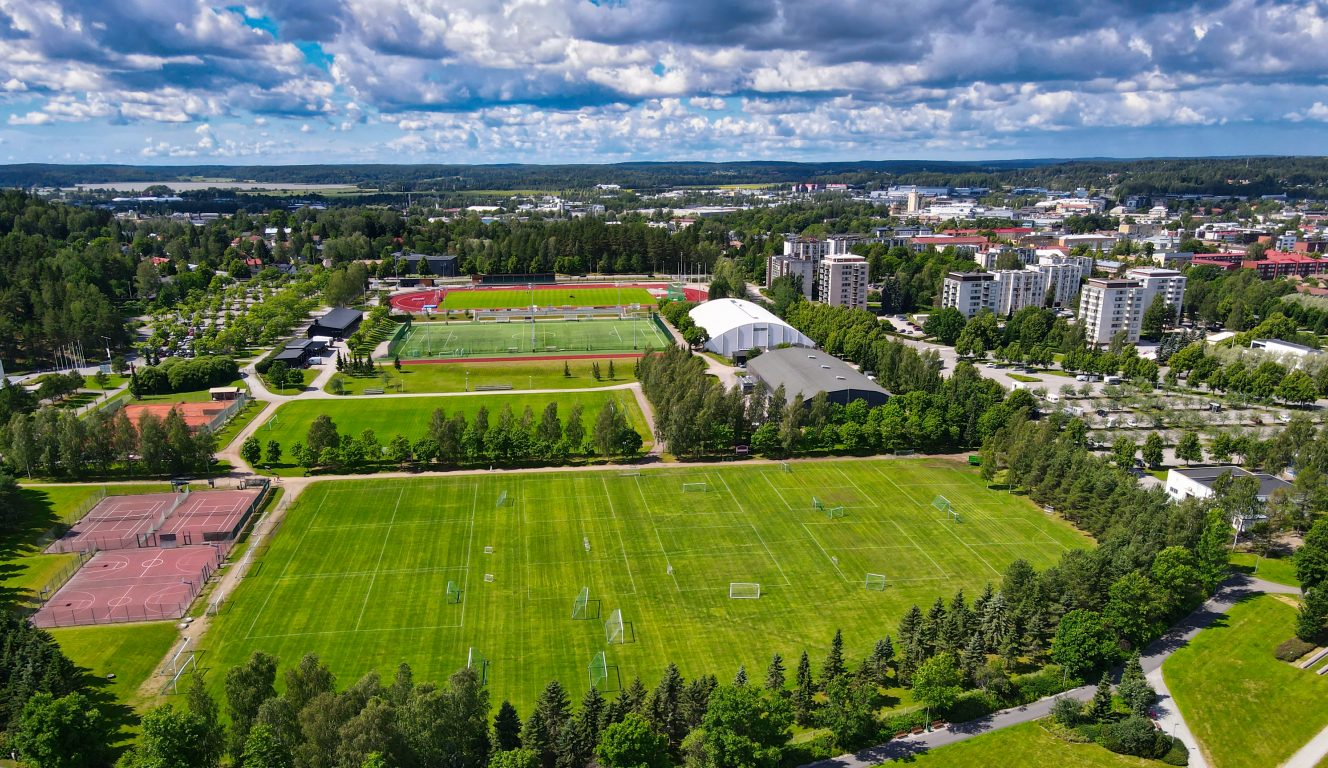 Tahkonkatu 1, Salo, Suomi
This sight has taken accessibility partially in account.
Katsomoon on tehty tasanne pyörätuoleille.
Opening times
Mon–Sun 7:00–23:00. Closed for summer.
The ice hall is located in Salo Sports Park.
There are two ice halls next to each other in Salo: Salo City Sports Services' ice hall and SSO Ice Hall. SSO Ice Hall has the same opening times as Salo Ice Hall. For more information, please contact Kiekkohait ry.
The size of the ice rink is 60×30 metres, clear height 11 metres. There are 716 seats and a specific seating area for those with mobility issues.
The ice hall has a warm café that is open during club events.
The ice hall can be booked via the booking programme Timmi (in Finnish only).
Public ice skating
The ice hall offers public ice skating sessions. The public ice skating sessions are free of charge and open for all. No hockey sticks allowed. Public ice skating sessions with hockey sticks are added to Timmi when ever possible. We have a policy that requires all participants to wear a helmet during the public ice skating sessions with hockey sticks in order to guarantee safety. This means that all participants moving on the ice have to wear a helmet. The helmet does not need to be an ice hockey helmet.
The public ice skating sessions take place on Thursdays from 17:45 to 18:45 and on Sundays from 10:15 to 11:15 from mid-September until mid-April.
Check Timmi for possible cancellations and added sessions (in Finnish only).